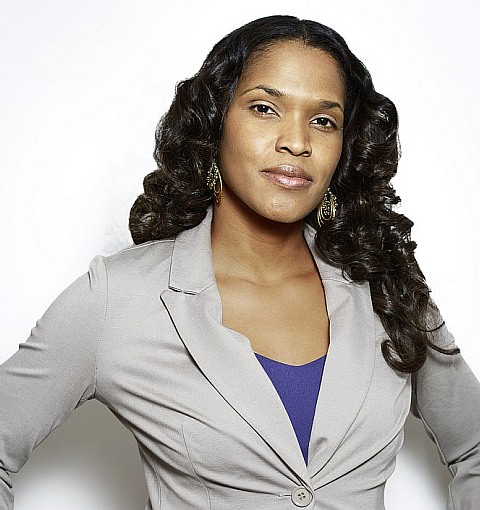 Dr. Laurelle
Jno Baptiste
E-Learning & Agile Consultant
Dr. Laurelle Jno Baptiste is an award-winning entrepreneur, agile professional and e-learning consultant. She has over 12 years of senior leadership experience helping organizations develop and implement technology platforms and e-learning courses. With over 300 successfully delivered platforms across North America, Laurelle brings transformational thinking by making the client the central focus of any technology and software approach.
For the past 8 years Laurelle has used agile and lean practices to develop and implement next generation software. She utilizes her extensive start-up knowledge to help both, small and large organizations overcome the challenges of our digital age.
Laurelle Jno Baptiste sits on several boards and lectures at universities on digital trends, entrepreneurship and agile project management.